5 Ways to Locally Market Your Franchise
One of the biggest and most important aspects of opening a franchise is being able to market locally. However, this aspect can be easily overlooked and is not always the easiest thing to do. With that being said, here are 5 ways to locally market your franchise in order to bring awareness to your business.
Participate in Local Networking Groups

It is often said that it is not about what you know, but about who you know. Being able to build relationships with fellow business owners in your community is going to be critical to the success of your franchise. If your city or town has a local BNI chapter, consider joining it. It is a great way to meet new people and create long-lasting connections with them. You may learn a new technique at the weekly presentations at BNI. If there is no local BNI chapter, utilize your local Chamber of Commerce and the resources that they offer. They are there to help you, so why not take advantage of it?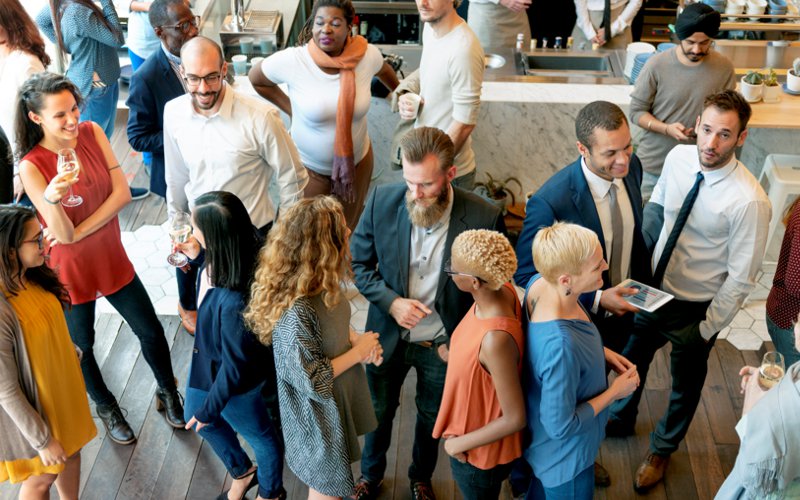 Source: Accrue Performance Marketing
Sponsor Local Events

Once you have the capital to be able to sponsor local events, it can be one of the best ways to build brand awareness. Look in your local listings section or on local websites to find events that are looking for sponsors. It could also be beneficial to sponsor an event that is similar to the services that your franchise offers. Doing that can give your franchise credibility as being an expert in the subject matter.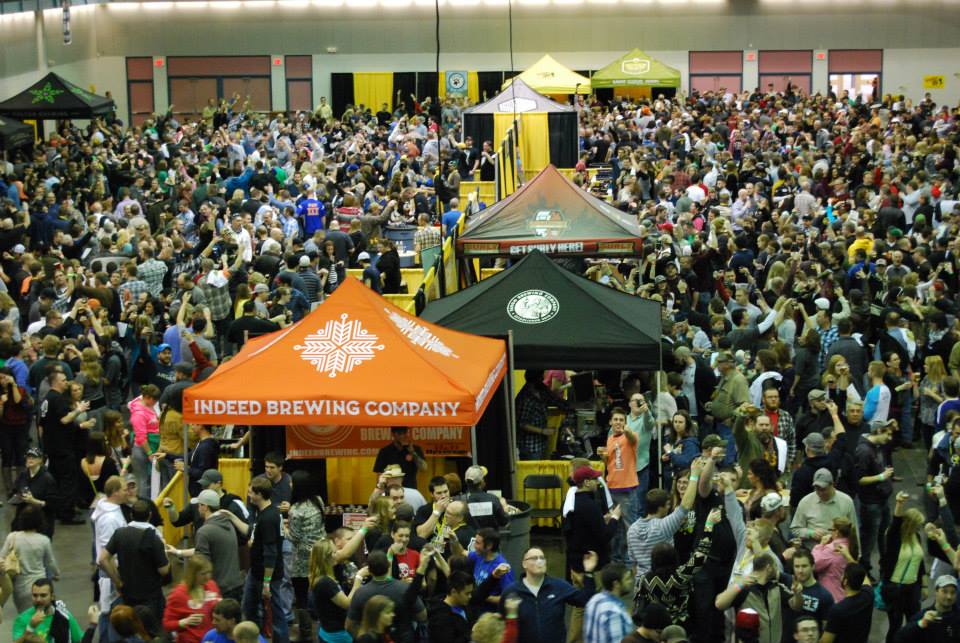 Source: Leighton Broadcasting
Start a Referral Program

Having a referral program can be an easy way to get your name out there. It can be as simple as giving clients a stack of business cards and having them give them out to their friends. You can also attach a rewards program to the referral system that rewards people for bringing in a certain amount of customers or clients. Offering a discount could also be beneficial.
Host Events at Your Location

Hosting events can be a great way to attract new clients and customers to your business. Look for ways to partner with other local businesses to host events every month. Make sure that these events are diverse in nature, as repetition can make the event grow old fast.
Keep in Contact With Your Customers

Making sure that you are in constant communication with your customers is going to be huge in local marketing. You need to ensure that you are keeping them updated with what is going on in your business so they can be a part of it. Even having 1-on-1 communication with them is important. If they feel appreciated by you, they are more likely to leave a good review or testimonial of your business. They may even refer people to your business.
---
---